KAICHENG expands overseas markets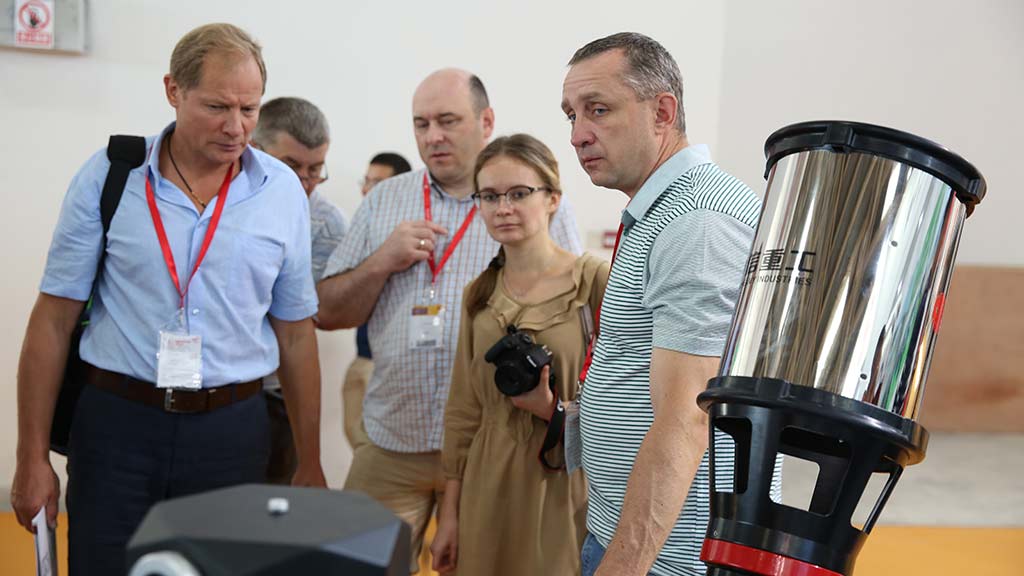 CITIC HIC KAICHENG Intelligence, as the most competitive special robot industrial base in China, we produced more than 30 self-developed special robot products. In recent years, special robot products have been widely used in China, more than 1,000 units were delivered throughout the country in 2017.
In the same time, the company actively expands its overseas market, the company participated in international industry forums and exhibitions. Through those channels, we established cooperative relationships with a number of companies. Our business scope covers Europe, North America and Asia Pacific. We have provided robot fire-fighting solutions for many hazardous chemicals companies around the world.